About us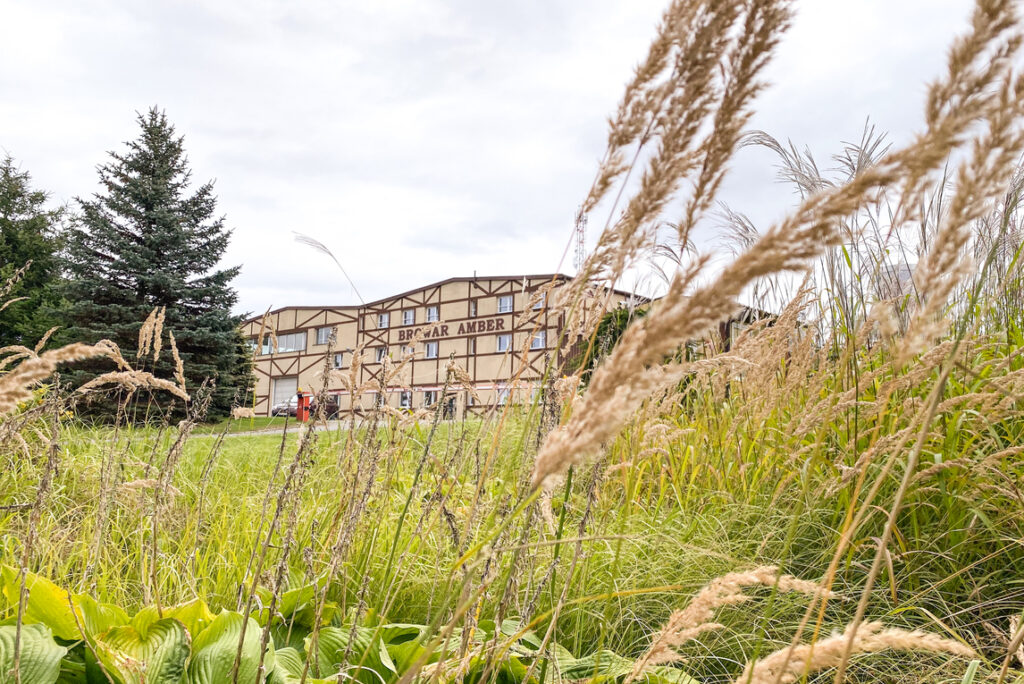 We have been brewing beer since 1994, inspired by the brewing traditions of Pomerania. From the very beginning, we have been an independent family brewery, located in Bielkówko near Gdańsk.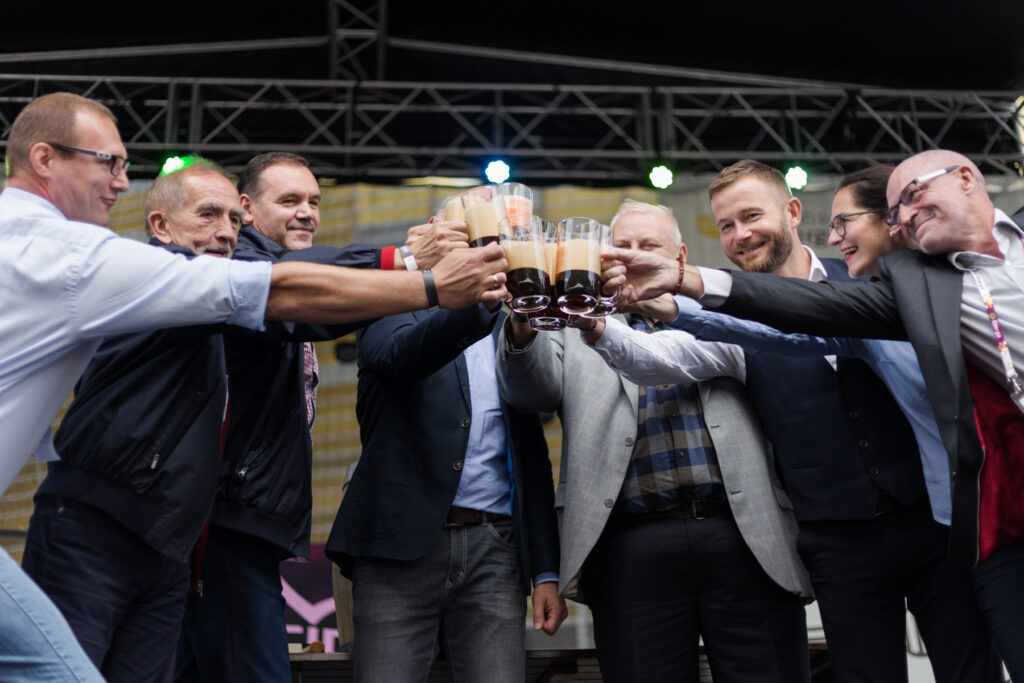 We respect beer, we work with passion and we enjoy what we do every day. Our beers are made of the best, carefully selected ingredients. The unchanging taste comes from our own brewing barley crops, our own yeast propagation station and our own water intake.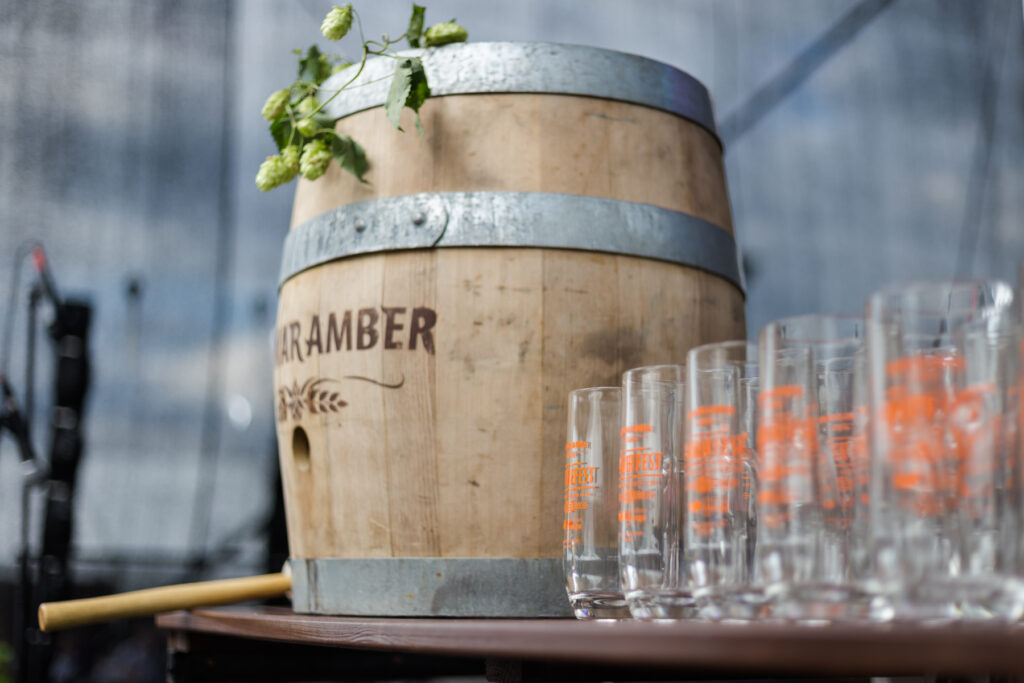 As befits good craftsmanship.